Shopping Cart
Your Cart is Empty
Thank you for your business!
You should be receiving an order confirmation from Paypal shortly.
Exit Shopping Cart
Laos will continue to have a special relationship and comprehensive cooperation with Vietnam

Mr Bounyang Vorachit, the President's speech on the occasion of celebrating the establishment of the special relationship between Vietnam's 40th anniversary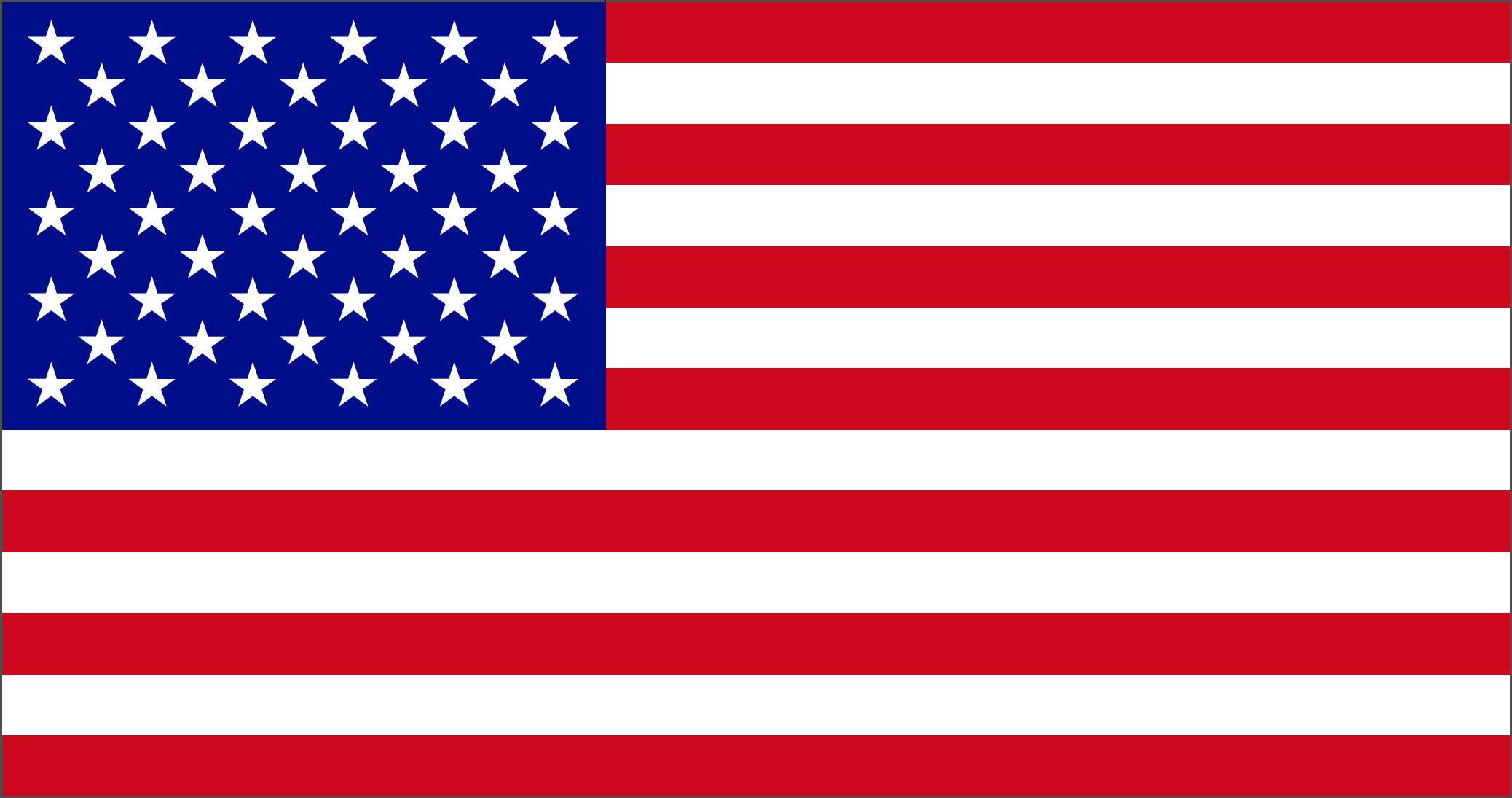 President confirmed Laos relationship to continue advanced and comprehensive cooperation between Vietnam and tirelessly by Laos government to implement any agreement that could.

Mr Bounyang Vorachit president and secretary of the Communist Party revolutionary statement was confirmed on the occasion of celebrating the established special relationship between the Vietnamese and the 40th anniversary of founding

Diplomatic relations between the two countries' 55th anniversary in July 2017 and that the government will take all measures way to continue the special relationship and comprehensive cooperation with Vietnam tirelessly

Also dedicated to the ability to implement the agreement and Laos contract - Vietnam relationships in all aspects with the he statement said:

"- Party We try to do the best they can and will lift its ownership responsibility up to implement conventions, treaties and agreements between our two governments, especially the increase of international relations and coordination of defense the protection and security management implementation strategies Economic cooperation and economic culture, science and technology to bring benefits to the people of two more frequently. "

Especially throughout 2017, the government of Laos and Vietnam will joint the management activities among more than 100 activities in Central and local authorities in both countries to a celebrated special friendship and cooperation Laos - Vietnam and the 40th anniversary establishment of diplomatic relations the 55th anniversary.

Mr Thongloun Sisulit and Mr Nguyen Xuan Phuc, Prime Minister both have together witnessed the ceremonial signing of agreements and documents between Laos and Vietnam to 9 the opportunity Prime Minister's visit Lao official on 26-27 April and which contains.

Agreement on Investment Development Pier Vung Anh in central Vietnam port use together, construct a railway from Port Vung Anh in Thakhek Khammouane and Vientiane, construction warehouse at the harbor and the oil piping from port to Khammouane.

In addition, the construction of the road LP - Dien Bien Phu, the upgraded road No. 18B from Attapeu connected to Quang boom in central Vietnam, the construction of roads in the province Xaysomboune agreement trading electricity energy thermal coal in Sekong updated agreement on transit trade and Vietnam in 2009, cooperation between the Ministry of Finance and Development matches Human ensuring comprehensive cooperation between Laos - Vietnam.

Vietnam's investment is now in the total 258 projects worth a total investment of more than 5,100 million dollars by being ranked 3rd value investing in Laos from China and Thailand respectively. Investment of Vietnam's such a share investment in power electricity 26 percent, agriculture and forestry, 23 percent services infrastructure 20 percent and mining 1.9 percent, the service sector and tourism 9 percent and money - banks 3 percent, including investments dam 10 projects worth a total investment of over 2,300 million dollars.

For the group's worth investing in the most the company between readers bats which invested in Laos all in my power, service infrastructure, and mining and agriculture such as rubber Rubber, corn and sugar cane plant, with total investment worth over 1,200 million dollars is considered as a large foreign group in Laos.
M. Bounyang Vorachit, discours du Président à l'occasion de la célébration de l'établissement de la relation spéciale entre le 40ème anniversaire du Vietnam
Le président a confirmé la relation du Laos pour poursuivre la coopération avancée et globale entre le Vietnam et sans relâche par le gouvernement du Laos pour mettre en œuvre tout accord qui pourrait.


M. Bounyang Vorachit, président et secrétaire de la déclaration révolutionnaire du Parti communiste, a été confirmé à l'occasion de la célébration des relations privilégiées établies entre les Vietnamiens et le 40e anniversaire de la fondation

Les relations diplomatiques entre le 55e anniversaire des deux pays en juillet 2017 et que le gouvernement prendra toutes les mesures nécessaires pour poursuivre sans relâche les relations spéciales et la coopération globale avec le Vietnam

Également dédié à la capacité de mettre en œuvre l'accord et le contrat Laos - les relations du Vietnam dans tous les aspects avec l'énoncé dit:

"- Party Nous essayons de faire de leur mieux et nous enverrons la responsabilité de mettre en place des conventions, des traités et des accords entre nos deux gouvernements, en particulier l'augmentation des relations internationales et la coordination de la défense. Stratégies de protection et de gestion de la sécurité. Coopération économique et La culture économique, la science et la technologie pour apporter des avantages aux personnes de deux personnes plus fréquemment. "

En particulier tout au long de 2017, le gouvernement du Laos et le Vietnam associeront les activités de gestion de plus de 100 activités dans les autorités centrales et locales des deux pays à une importante amitié et coopération spécialisées Le Laos - Vietnam et le 40ème anniversaire de la relation diplomatique le 55ème anniversaire.

M. Thongloun Sisulit et M. Nguyen Xuan Phuc, le Premier ministre ont tous deux assisté à la signature cérémonielle d'accords et de documents entre le Laos et le Vietnam à l'occasion de la visite du Premier ministre au Lao les 26 et 27 avril et qui contient.

Accord sur le développement de l'investissement Pier Vung Anh dans le centre du Vietnam port utiliser ensemble, construire un chemin de fer de Port Vung Anh à Thakhek Khammouane et Vientiane, entrepôt de construction au port et la canalisation d'huile du port à Khammouane.

En outre, la construction de la route LP - Dien Bien Phu, la route améliorée n ° 18B d'Attapeu reliée à Quang Boom dans le centre du Vietnam, la construction de routes dans la province Xaysomboune accord échange d'énergie électrique charbon thermique à Sekong mise à jour d'accord sur le transit Le commerce et le Vietnam en 2009, la coopération entre les partenaires du ministère des Finances et du Développement assure une coopération globale entre le Laos et le Vietnam.

L'investissement du Vietnam est maintenant dans le total de 258 projets d'un investissement total de plus de 5 100 millions de dollars en étant classé 3ème investissement de valeur au Laos en provenance de Chine et de Thaïlande respectivement. Investissement de l'investissement dans le commerce du Vietnam dans l'électricité électrique 26%, l'agriculture et la foresterie, 23% des infrastructures de services 20% et l'exploitation minière de 1,9%, le secteur des services et le tourisme 9% et les banques d'argent 3%, y compris les investissements 10 projets portant un total Investissement de plus de 2 300 millions de dollars.

Pour le groupe, il vaut la peine d'investir dans la plus grande partie de l'entreprise entre les lecteurs morts qui ont investi au Laos, tous à mon pouvoir, les infrastructures de services, les mines et l'agriculture, comme le caoutchouc L'usine de caoutchouc, de maïs et de canne à sucre, avec un investissement total d'une valeur de plus de 1 200 millions de dollars, est considérée comme un grand groupe étranger au Laos.
/